February 13, 2020
Dr Kylie Stanton deployed with AusMAT
Dr Kylie Stanton assisting AusMAT with the care of Wuhan evacuees to Howard Springs NT.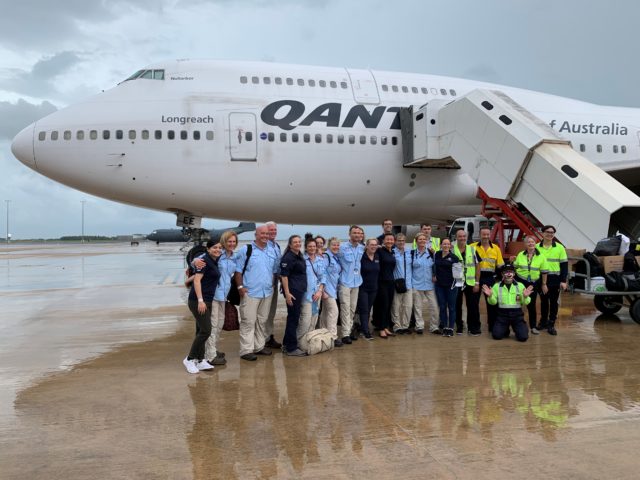 Dr Kylie Stanton from Specialist Anaesthetic Services is currently deployed with the Australian Medical Assist Team (AusMAT). AusMAT teams are drawn from state and territory health services to deploy at short notice.
The team spent 55 hours on the chartered Qantas flight to Wuhan to evacuate Australian citizens and permanent residents to Howard Springs in the NT.
They will all remain at Howard Springs to assist in the care of the evacuees for the quarantine period.