December 05, 2019
Dr Nick Harrington
Dr Nick Harrington joins SAS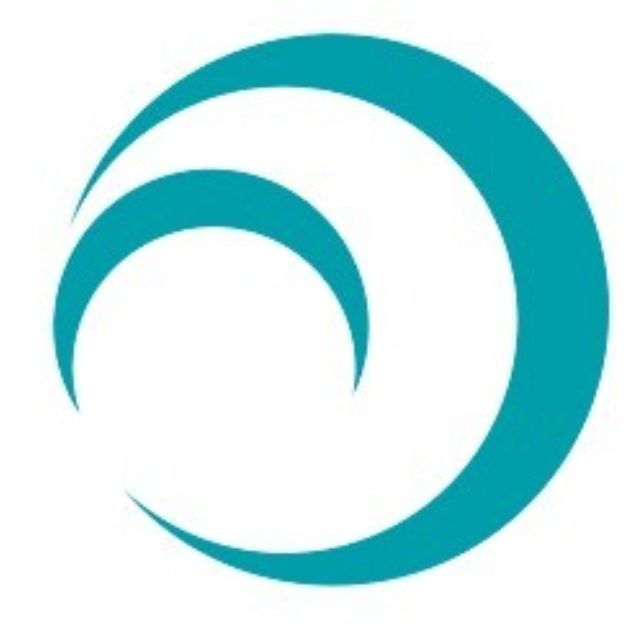 We are pleased to welcome Dr Nick Harrington to SAS during December 2019. Nick is currently working as a Staff Specialist at the Royal Adelaide Hospital.
Nick has had a long and adventurous path to his current chosen specialty of Anaesthesia. This includes part time Infantry soldiering in the Australian Army, a Royal Flying Doctor in the Pilbara and is currently an instructor on the Rural Emergency Skills Training course for rural GP's and locums.
Nick's special interests includes trauma and orthopaedics, regional anaesthesia, paediatric anaesthesia and obstetric anaesthesia.
Welcome Nick!